COVID 19 Update
All Dentists and Dental Specialists in Ontario received a direction from the Ontario Ministry of Health to re-open their offices.
A Warm Welcome and a Beautiful Smile
Centrepointe Orthodontics is proud to serve the people and families of Ottawa, ON with comprehensive orthodontic care for over 25 years. Dr. Dzmitry Zhylich and his awesome team are committed to providing you and your family with exceptional orthodontic care in a fun and comfortable environment.
Dr. Zhylich is a certified Invisalign and 3M Clarity Aligner provider with the necessary expertise and experience in clear aligner therapy. They will be able to provide expert advice to you on whether you are a good candidate for clear aligners.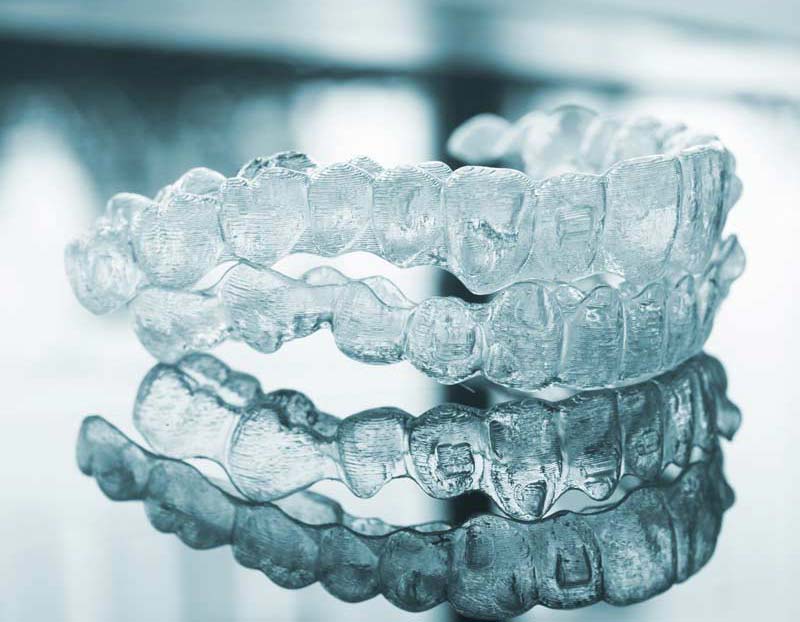 We believe that your orthodontic care is a very personal experience and we strive to ensure your relationship with us is caring and focused. Dr. Zhylich inserts all the orthodontic appliances personally and believe that such attention to detail is instrumental in providing treatment that is successful and completed on time.
We are a fully digital office! Digital xrays, photos and intraoral scanning!
About Our Orthodontic Clinic
Our purpose is to deliver quality orthodontic treatment that results in a happy healthy smile to last a lifetime.
We stay current with the latest techniques and standards of orthodontic care, and provide our patients with numerous options that include advanced traditional metal braces, Clarity™ clear braces, and Invisalign® clear aligners.
Our practice will continue to earn a high level of respect in both the public and professional communities.
Book Your Appointment Online
The first step toward achieving a beautiful, healthy smile is to schedule an appointment. To schedule an appointment, please complete and submit the request form below. Our scheduling coordinator will contact you soon to confirm your appointment.