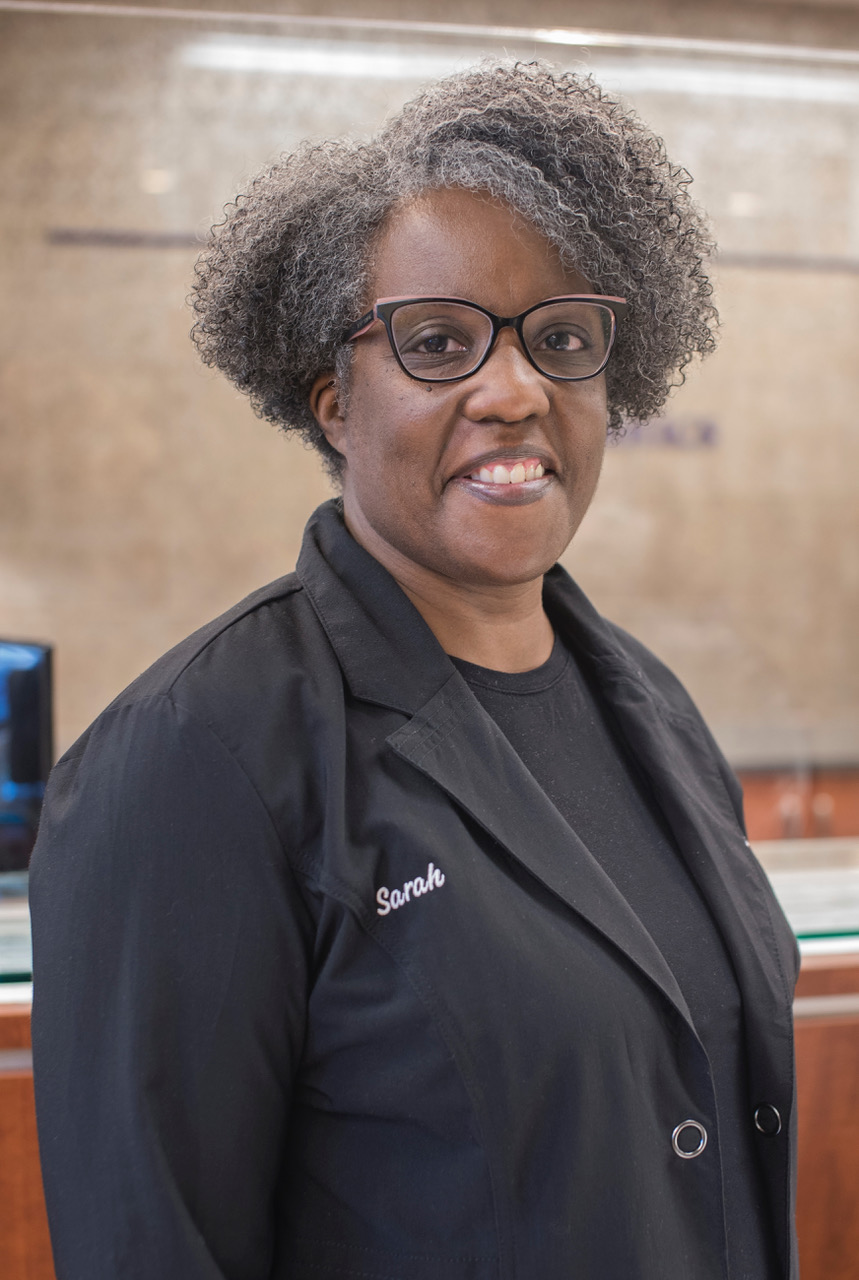 Sarah
New Patient Coordinator
I came to the clinic in the summer of 2019.
I am the first point of contact for new patients coming to our office for initial consultation.
Additionally, I assist in some patient scheduling and  corresponding with other offices on behalf of our doctors and patients, so that there is always communication with all involved in the treatment of our patients from the beginning to the end of their treatment process.
I feel privileged  to work with Drs. Chumak and Zhylich  and a team that is so highly skilled and dedicated to their work. Our doctors really do ensure the team has a safe work environment as well as a great work/life balance; a crucial factor to running such a great practice.
I am married and have 2 boys at home and a married adult daughter.

I am a passionate hockey and baseball mom and I love down time at the trailer. I am currently writing my autobiography and love listening to gospel and 70/80's music.